All leathers to be equipped with airbags from 2018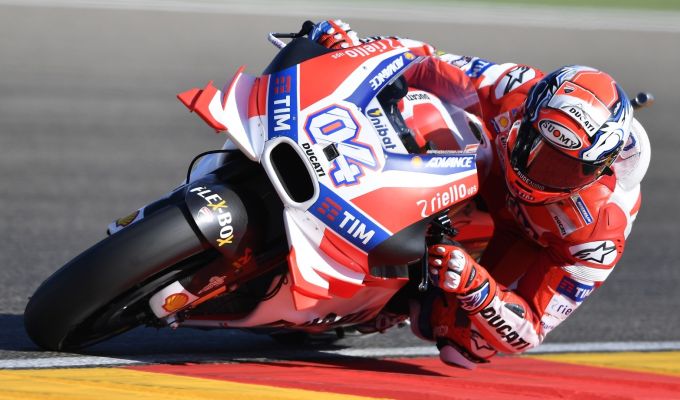 The Grand Prix Commission's latest meeting in Japan saw the members decide upon rules regarding bike aerodynamics from 2017 and riders leathers in 2018.
From 2017, teams will only be able to upgrade the design of the fairing of the front mudguard during the season. Whilst the report from the GP Commission states cost saving as a reason for change, many believe this is due to a direct result of the ban on winglets for 2017. 
With the winglets gone from the fairings of all MotoGP bikes next season, factories will be looking for other ways to manipulate the rules and find the extra downforce that will be lost with the winglets removed from the fairing.
The rules also state the any pieces of bodywork has to be approved by the Technical Director before being used on the circuit, stating that the rules are per rider and not per bike, which would allow modifications should a replacement rider be used.
The meeting also saw the GP commission announce that from 2o18 all riders will have to wear leathers equipped with the airbag system fitted. In a bid to reduce shoulder and collarbone injuries, it'll be mandatory for all riders to use the airbag system.
Photos via Ducati Corse and Movistar Yamaha