Angel Nieto: Lorenzo will win on the Ducati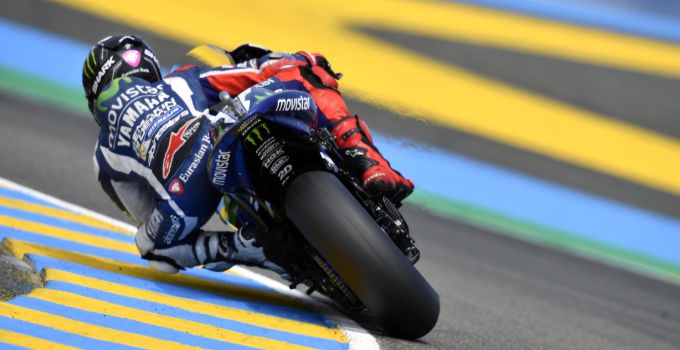 The 12+1 times World Champion Angel Nieto has said that he beleives Jorge Lorenzo will take the Ducati back to the top step of the podium in 2017.
Lorenzo will leave Yamaha at the end of the 2017 season and will join forces with Ducati as he starts a new chapter in his career. Ducati haven't won a race since Casey Stoner won at Phillp Island back in 2010, however the Italian factory will be hoping this changes when the five-time World Champion comes in. 
Nieto is a man who knows all about winning World Championships, the Spaniard won thirteen World Championships over a 22-year career and he has said that he fully expects Lorenzo to add to his total of 61 Grand Prix victories in 2017. 
"I love the move," the 69-year-old told AutoBild. "I think it's a brilliant move going to Ducati. It will give a lot of new parity to the World Championship. He has a huge talent and I honestly believe that he can take the Ducati to the top step of the podium.
"It will be a tough challenge, but I am glad he did it. In fact, when I heard the news, I went to look for him and I shook his hand. I told him that I loved the decision he had just taken."
Despite looking ahead, Lorenzo finds himself embroiled in a battle in 2016 with Marc Marquez and Valentino Rossi. Marquez currently leads the reigning World Champion by 10 points whilst Barcelona victor Rossi is sat a further 12 behind Lorenzo.
Nieto is hoping that the 2016 title heads to Valencia up in the air, with as many riders in the hunt as possible. 
"It would be nice to get to Valencia not knowing who'll win, and with as many riders as possible candidates for the World Championship," he said.
"For me the World Championship this year is super. In MotoGP title is wide open and I hope it stays in Spain because we have a lot candidates for victory."
Photos via Movistar Yamaha