Doohan: Lorenzo can be World Champion on the Ducati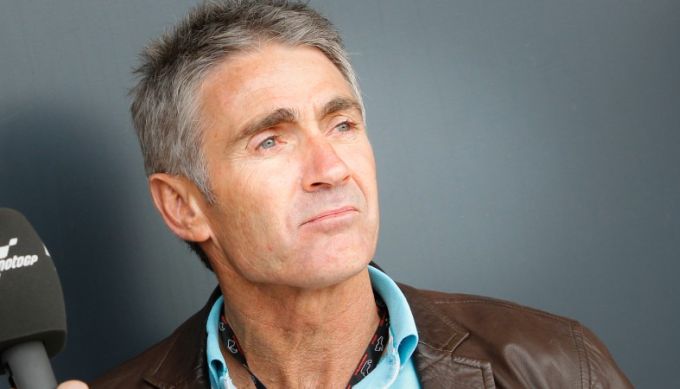 Five-time 500cc World Champion Mick Doohan said that he believes new factory Ducati rider Jorge Lorenzo can win aboard the Desmosedici in 2017.
Doohan won the premier class of motorcycle racing for five consecutive seasons before being forced to retire through injury. A loyal Honda man, Doohan was the hero of Ducati's last race winner Casey Stoner, convincing Stoner to leave Ducati for Honda in 2011.
The Aussie was speaking in Berlin ahead of the 2016 Laureus awards when he said that he thinks Lorenzo's move to Ducati would've seemed crazy a few years ago, but can now be considered a good move for everyone involved.
"Lorenzo is very talented, he's fast and calculated. The Ducati has evolved considerably in recent months and from the outside looks a very good bike," said the 50-year-old.
"A few years ago, I would've said it's crazy, tut now I think it may be a good decision. He can make the Ducati a winning bike again and can be World Champion," he said.
Lorenzo is said to feel disrespected by Yamaha and is unhappy with how they handled the Rossi clash at the end of 2015. Doohan said that whilst he doesn't know if it's Yamaha really did anything wrong but that the Ducati move will help him. 
"I don't know if it's just Lorenzo's opinion that Yamaha prefer Rossi, but he can rest assured that with Ducati he will have the independence he needs," he said.
Photos via MotoGP.com