Jorge Lorenzo opens MotoGP and F1 museum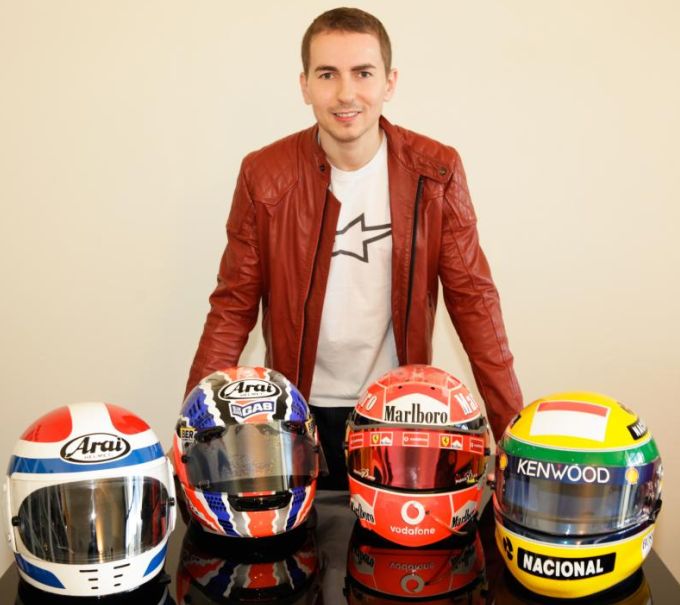 Reigning MotoGP World Champion Jorge Lorenzo is opening a public museum, filled with MotoGP and Formula One memorabilia he has accumulated over his career. 
The Spaniard is very public with his admiration and joy of collecting memorabilia from not only MotoGP but also Formula One, and it has now got to the point in which he has enough to open his own museum in Andorra, called the JL99 World Champions Collection.
Lorenzo said that he considered opening the museum in his hometown of Mallorca or in the much bigger Barcelona, however he said the infectious nature and passion of the Andorran fans was enough to convince him that Andorra should host the exhibits.
"My initial idea was to collect these pieces for my enjoyment, but now I think I should share it with all motor racing fans," said the three-time MotoGP World Champion. "Andorra has a great contingent of motor racing fans from Spain, France and all over Europe. There are few places that has as much passion as there is in Andorra."
The museum is spread over two floors and is situated at 38 Molines. It will host helmets, race suits and other memorabilia from 27 of the 32 Formula One World Champions including names such as Jim Clark, Gilles Villeneuve, Niki Lauda, Ayrton Senna, Michael Schumacher, Fernando Alonso and Lewis Hamilton. 
As well as the four-wheeled counterparts, there will also be leathers and helmets from 16 two-wheeled World Champions such as Barry Sheene, Mick Doohan, Wayne Rainey, Casey Stoner and with even memorabilia from his biggest two rivals Marc Marquez and Valentino Rossi.
Along with the exhibitions, the museum also has a Formula One and MotoGP simulator installed, allowing fans to try their own hand at driving a F1 car or riding a MotoGP machine. As well as the simulators, there will also be a store and a restaurant. 
Photos via Jorge Lorezno and MotoGP.com