Bradley Smith signs two year factory deal with KTM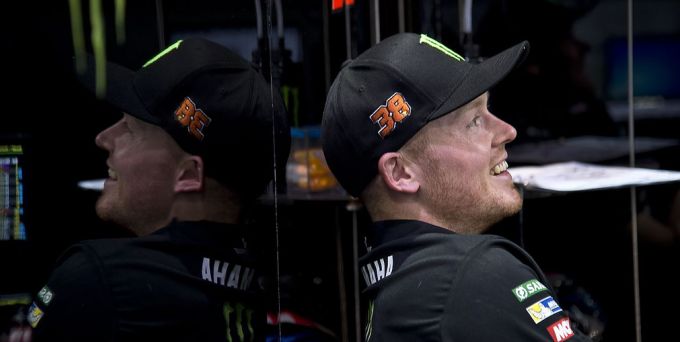 British rider Bradley Smith has signed a two-year deal to ride for the Factory KTM team for 2017 and 2018. 
The deal was made official just hours before the start of the 2016 season, as KTM's MotoGP starts to take shape.
Smith – who has become the second rider to confirm his 2017 plans just a day after Rossi confirmed he's resigned with the Movistar Factory Yamaha team – all but confirmed that he would be leaving the Tech3 team at the end of the 2016 season and despite Herve Poncharal denying anything had been confirmed, KTM have now announced they've signed the 26-year-old for two seasons.
Smith, who finished the 2015 MotoGP World Championship sixth overall and as the top satellite rider made little secret of his desire to sign a factory contract for 2017 and got his wish with the Austrian manufacturer. 
KTM have been testing their new RC16 recently in Valencia and Jerez with the likes of test riders Alex Hoffman, Mika Kallio and Randy de Puniet, with the Finn penciled in to debut the bike at the season ending Valencia Grand Prix in November. 
KTM Motorsport Director Pit Beirer said that Smith was clearly excited to have signed Smith, who he described as the rider among the customer teams.
"The MotoGP project is running exactly according to plan. Both the engineers at the factory and the test team are achieving highly professional work with two bikes and their test riders. By signing Bradley Smith as factory rider for two years we can now take the next step in the long journey to MotoGP," said Beirer.
At just 25, Bradley is competing in his fourth season in the premiere class. He rode his way to second place in Misano and last season as overall sixth, he was clearly the best rider among all the customer teams."
Photos via Movistar Yamaha