Suter to withdraw from Moto2 in 2016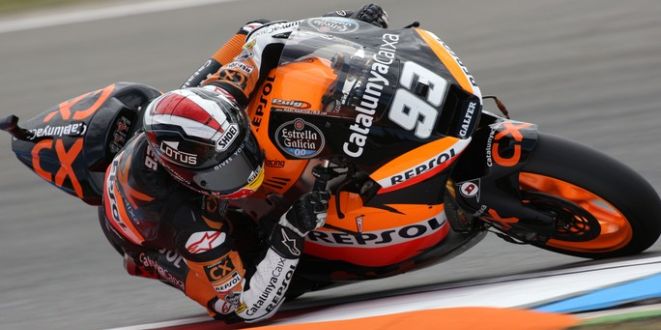 Swiss chassis manufacturer Suter has cancelled their Moto2 project with immediate effect, citing a lack of 'winning riders' on their bikes as the reason behind the shock move. 
The Moto2 constructers' champions in 2010, 2011 and 2012 suffered a downturn in fortunes after winning the 2012 Moto2 World Championship with Marc Marquez. Kalex then took over and become the dominant chassis in the intermediate class.
Suter had been working on a next generation MMX2 chassis in a bid to wrestle back the Moto2 crown, however they only managed to secure three signatures for 2016. Efren Vazquez, Remy Gardener and Federico Feligni, all of whom will be rookies next year.
As a result of this, Suter decided to pull the plug on their entire Moto2 project with immediate effect.
"With immediate effect, Suter Racing ends its involvement in the Moto2 GP class and will not apply for next year's MotoGP constructor's license," said a statement by Suter.
"As no teams with winning riders are available to show the huge potential of our fully developed 2016 machine, Suter ends its commitment for now, having won 3 constructors titles and in 2012 also the riders championship with Marc Marquez.
"At the moment, our racing department is fully committed to engineering mandates for bigger motorcycle manufacturers in the Moto3 and MotoGP class. But of course we will develop and produce also in future our own brand of racing motorcycles. The planning for a new motorsport program is already well underway."
There is no word yet what this could mean for the three rookies, whether they will get 2015 Kalex chassis or if they will be required to find a new chassis. Speed Up and the Tech3 Mistral 610 are other options than the Kalex in what is becoming a restricted Moto2 grid.
Photos via Repsol and Suter