MotoGP aiming to return to Indonesia in 2017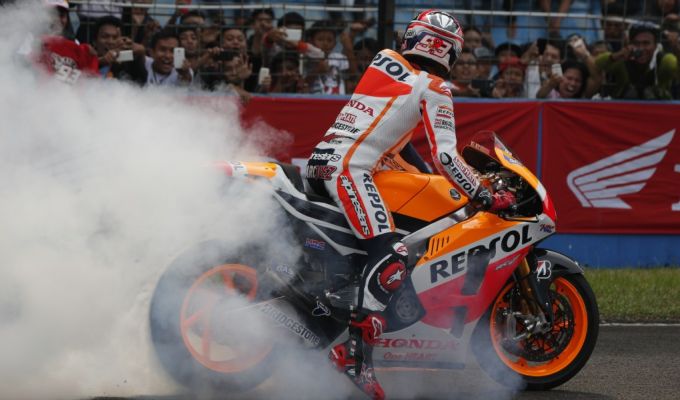 MotoGP will return to Indonesia in 2017, providing the Sentul circuit can meet FIM regulations.
Immediately after the Australian Grand Prix, Dorna CEO, Carmelo Ezpeleta went to Jakarta in Indonesia to have a short meeting with Tinton Soeprapto, the CEO of the Sentul Circuit and Umam Nahrawi who's Minster of Youth and Sports for Indonesia. Ezpeleta was meeting with them with the intention of thrashing out a deal to get Indonesia back onto the MotoGP calendar.
Indonesia last hosted a MotoGP race in 1997, and Dorna are hoping that MotoGP will be returning after a 20 year absence. A letter of intent was signed this past week, and should the renovations – which are due to start in March 2016 – meet the FIM homologation standards, an official confirmation of the return should be made.
Lin Jarvis and many of the teams have been pushing for MotoGP to take advantage of the huge, expanding markets in South East Asia. Malaysia is currently the only round in the area, but the added interest in races shows how popular the sport is in that part of the world.
Thailand's Chang International Circuit will be on the MotoGP calendar for 2017 after the resounding success of recent WSBK races, meaning the South East Asia races may leap from one to three in 2017.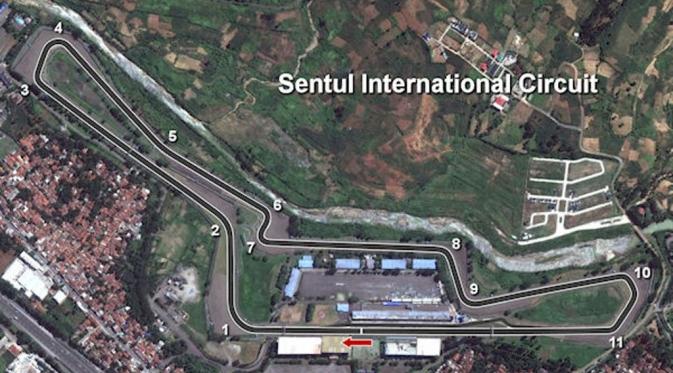 Photo via Repsol Honda, Dorna