Fenati helping out in Italian earthquake disaster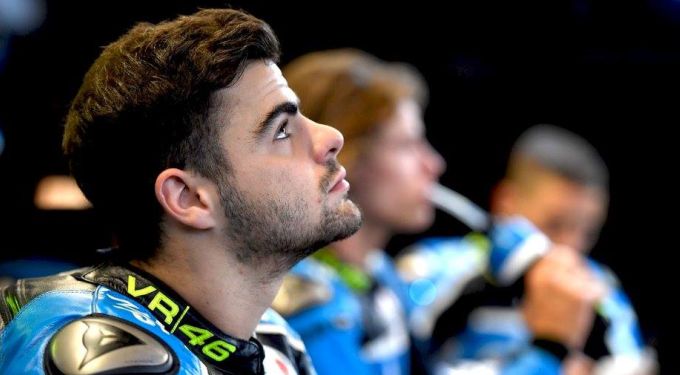 Former Sky VR46 rider Romano Fenati has been on hand to help locals after today's devastating earthquake in central Italy. 
The earthquake which struck central Italy in the early part of Wednesday morning has left at least 70 dead. Many MotoGP riders have tweeted their messages of support for the region, many of whom will be personally affected by the tragedy. However, one rider who has been affected more than anybody else by the disaster is Romano Fenati.
The Italian has family from the Ascoli region, which was directly affected by the disaster, prompting him to get there himself and aid with the rescue efforts. Fenati, who currently lives 50km down the road from Ascoli in Amatrice immediately went to make sure all his relatives were unharmed.
Fortunately they were all unharmed, although his Grandfathers home was badly damaged by the 'quake. Fenati's Grandfather, also called Romano. has been an important person in Fenati's personal and professional life and was regularly seen in the paddock during Fenati's first two seasons in Grand Prix racing. 
Romano went to the Fenati hardware store and picked up clothing and footwear for the rescuers in a bid to help in any way he could.
An employee of the shop told Corsedimoto.it what happened: The earthquake at 3.36am was very violent and caused damage to the home of his grandfather. Luckily, nobody was hurt although they were very afraid," they said. "Romano came here for clothing and football, then ran because he wanted to help and aid those affected."
Despite losing his job, Fenati clearly has his priorities right, helping all those affected during a tough time in Italy.
Photos via Romano Fenati Facebook