Marquez heads to Brno without too much shoulder pain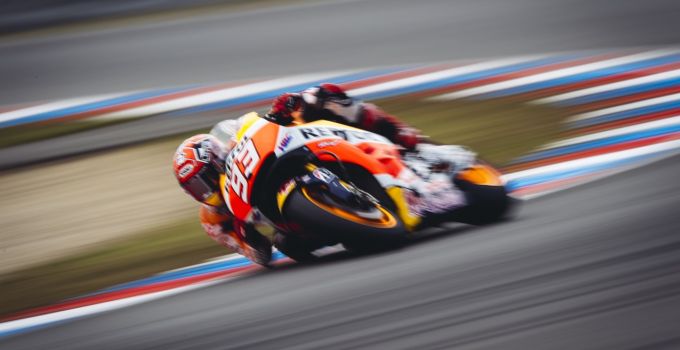 Marc Marquez confirmed that his recently dislocated shoulder didn't cause him too much pain during this past Sunday's Austrian Grand Prix. 
The World Championship leader was involved in a crash during FP3, whilst trying to avoid his slow travelling team mate, which saw him dislocate his left shoulder. After scans and the OK from the doctors, Marquez battled through to finish in fifth position during Sunday's race, limiting the damage title rivals Jorge Lorenzo and Valentino Rossi could inflict. 
With the World Champion taking third and Rossi fourth, Marquez limited the damage, still holding a lead of nearly two race victories worth, with over half of the season now completed. Despite his shoulder not being a huge issue for him, Marquez did confess that Brno isn't his favourite circuit.
"We had a challenging weekend in Austria but we did the best we could and, all things considered, we were able to get away quite well," said the 23-year-old.
"The shoulder didn't bother me during the race but it was a bit sore afterward, so these couple of days before Brno have been good to rest a bit.
"Brno isn't one of my favourite tracks but we've been able to get some good results there in the past. We must be really focused and work well in order to be able to fight for the podium again."
Photos via Repsol Honda