Circuit of Wales facing further funding issues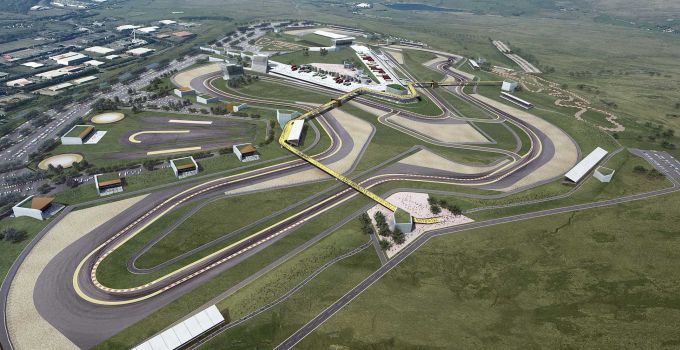 The future of the Circuit of Wales is once again up in the air with the Welsh Government refusing to underwrite plans for the £371m project.
The company requested that the local government cover the entire project, something that was then rejected in April in the run up to the Welsh Assembly elections. A new plan was put forward, in which the government would be responsible for 75% of the project. However, this was something that was today rejected by the Welsh Economy Secretary, Ken Skates, due to the uncertainty in the economy after the UK's decision to leave the EU. 
"Unfortunately, despite the efforts of the project backers, this leaves only around 17% of the risk being taken by the private sector," Skates told BBC News.
"My door remains firmly open and I have urged them to revise their bid in such a way where the private sector takes more of the risk in order for this project to be taken forward. We need to see at least 50% of this project funded and 50% of the risk underwritten by the private sector to justify value for money for Welsh Government and the public purse."
Skates explained that the new plans for the circuit would need to see 50% of the circuit project funded privately, whilst the other 50% would be underwritten by the private sector. Insurance company Aviva had pledged financial support to the company, although it it not yet clear how they will act in the wake of todays news. 
The Circuit of Wales were awarded rights to the British Grand Prix from 2015. Despite not actually breaking ground on the project, Dorna awarded the Circuit of Wales the rights, with Silverstone standing in until the project is completed.
The project has now been delayed by over three years, with Silverstone continuing to stand in for the Welsh circuit. 
Photos via the Circuit of Wales