Baz to be replaced by Pirro again in Assen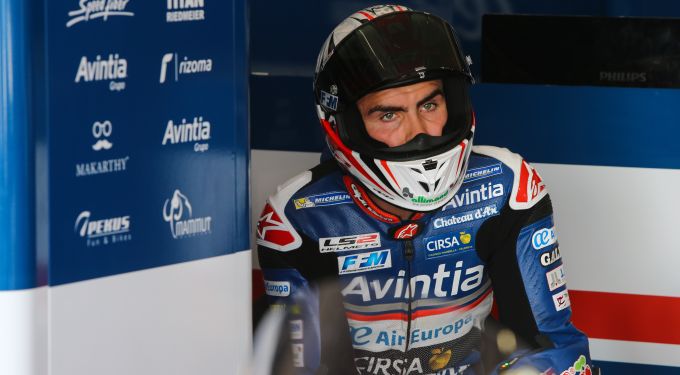 Frenchman Loris Baz has been forced to withdraw from next weekends Dutch TT as he continues to recover from the foot injury he sustained during the first corner crash in Mugello. 
Baz was involved in a first corner collision with both Alvaro Bautista and Jack Miller and missed the Catalan GP last time out. Baz had the stitches removed from his right foot by Dr. Finn yesterday, although he will have to wait until next Thursday to have the two nail removed from his foot, then waiting a further two days before he can start attempting to walk on his foot again.
"I'm really disappointed for not being able to ride in Assen," said the 23-year-old. 
"This was my target after the crash in Mugello. But to be honest, from the very first moment the doctors told me that being ready for Assen would be really difficult. I tried my best from the beginning, but I'll have to wait until next Thursday to remove some metals I have on my foot, and it will be impossible to ride the bike just on Friday.
"It's a shame because I love Assen and I have some good memories like the WSBK lap record. Last year I enjoyed racing there, but I'm eager to get back to my garage and work with my guys to solve the problems. I would like to be there, but I'm forced to wait a couple of weeks and head Germany with a stronger foot. Everything is going perfect and I work hard every day." 
Baz will be replaced by Ducati test rider Michele Pirro in Assen, with the adding to his 2016 record of taking part in every race thus far bar the French Grand Prix in Le Mans. 
Photos via Avintia Racing