Lorenzo hoping home GP sees first win of 2014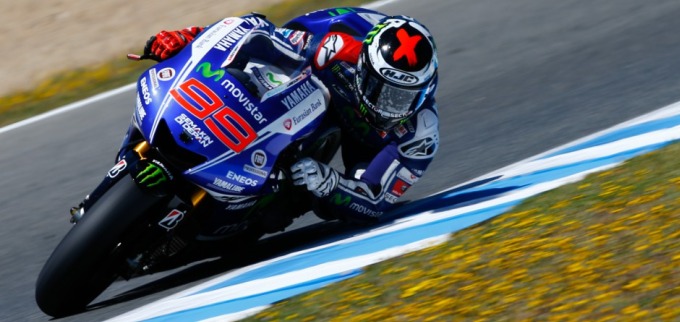 Jorge Lorenzo is heading home to Catalunya, this weekend after a confidence boosting second place last time last time out at Mugello, and it hoping this weekend will see him go one better.
The Movistar Yamaha rider had endured an horrific start to the start of the 2014 season, stemming right back to testing in February. It saw him earn just two podiums in the opening six races of the season, however, his race long battle with Marquez in Mugello was a reminder to the field and the fans of the talents of the two time MotoGP World Champion.
It was also a turning point for Lorenzo, who is now getting close to full fitness after his pre season surgery weakened him, and interrupted his preparations before the start of the season.
"In Mugello I tried my best, I felt stronger and I think we did a really good job," said Lorenzo.

"We were really close to the victory and my physical condition improved a lot compared to the last races. The bike also worked well and I guess if we can do a step ahead either with the bike or my physical condition we will fight again for the victory.
"Now we are heading to Montmeló, one of my favourite tracks like Mugello and I would like at least to be on the podium."
If there was a circuit for Lorenzo to choose, it would probably be the Circuit de Catalunya. Last season saw Lorenzo claim his fourth victory at the circuit – his third in MotoGP – beating Pedrosa and Marquez, making him the most successful Spanish rider at the circuit. 

"Last year we could find a good pace for the race and I remember we won in front of the two main rivals, achieving a great win. 

"Hopefully this season we can fight once again; that would be so special considering Montmeló is like my home race. I'm looking forward to racing in Barcelona in front of all the crowd!"
Lorenzo is in dire need of a victory, as he currently finds himself fourth in the World Championship, 32 points off his team-mate Valentino Rossi who currently sits second in the title hunt, 53 points off Marquez himself.