Jorge Lorenzo to test Hamilton's Mercedes F1 car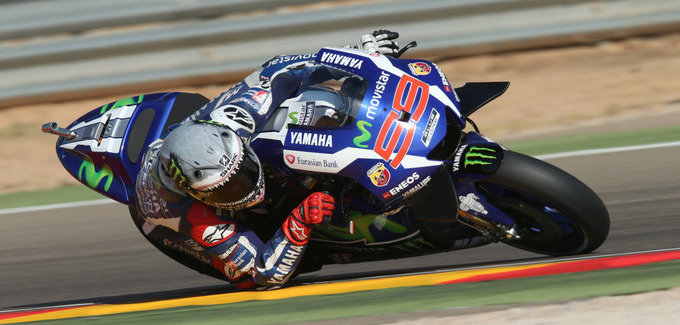 Reigning MotoGP World Champion Jorge Lorenzo's wishes will come true as the Spaniard will get the opportunity to test Lewis Hamilton's WO5 Mercedes Formula One car.
Hamilton has won back-to-back F1 World Championships with the Mercedes team and Lorenzo has been very vocal at his wishes to try his hand behind a Formula One car. 
According to Motorsport.com, mutual sponsor Monster Energy have played a big part in facilitating an agreement with the two parties. The American energy drink company sponsor both the Movistar Yamaha team and the Petronas Mercedes team, as well as Lorenzo individually, and have been eager to make a deal happen before the Spaniard departs to Ducati at the end of the season.
The test will take place at Silverstone in the UK. Lorenzo has been in Northamptonshire this week preparing himself for a run out in Hamilton's 2014 World Championship winning Mercedes by having sessions in single seater cars at the track in a bid to re:learn the circuit. The World Champion will get his chance behind the wheel of the F1 car later this week, before flying to Japan ahead of the triple header back to back races in Asia and Australia.
Lorenzo won't be the first MotoGP rider to test a Formula One car, with Valentino Rossi and Mick Doohan famously both running very fast times on four wheels, whilst F1 star Fernando Alonso found himself aboard a Honda RC213V at the end of last year during a Honda event in Motegi. 
Photos via Movistar Yamaha