UPDATED: Nicky Hayden hospitalized after serious cycling crash
2006 MotoGP World Champion Nicky Hayden has been hospitalized after being hit by a car whilst cycling out in Rimini.
According to a report from Rimini, the American was out training on the Adriatic coast where he was part of a group riding from near the Misano circuit in Rimini to Tavoleto when he was struck by a Peugeot on the road around 2pm local time.
The reports say that Hayden was knocked off his bike aggressively and hit his head hard, cracking the windscreen of the car that hit him. Hayden was left on the floor whilst his bike was left mangled in a ditch on the side of the road.
An ambulance was called immediately and the 35-year-old was treated by the side of the road before being transported to the local hospital with a code red. He was then transported by air to the Bufalini Hospital in Cesena and is now being treated in the trauma department after injuries to his chest and head.
UPDATE – The latest update coming from reputable Italian website GPone is that Hayden was taking immediately into the operating theatre upon arrival however, due to his injuries the surgery was limited. They have called Hayden's conditional as 'very serious'.
GPone have reached out to the hospital who have said that Hayden has been moved into intensive care and remains in a 'very serious condition'. 
INDUCED COMA – German website Speedweek.com have spoken to Hayden's team-mate Stefan Bradl and the German has said he was told that the American is now in a coma in hospital. These claims were also reported by American website Asphalt & Rubber who say that Hayden is in a medically induced coma and is expected to stay in the coma for the next 24 hours. 
Motociclismo are now reporting that as well as the serious injuries to his body and head, Hayden also suffered a nasty cut to his leg causing a lot of blood to be lost at the scene of the crash. 
Photo's from Italian website La Repubblica show the extent of the damage to Hayden's bike and the damage of the car which hit Hayden. 
OVERNIGHT – Hayden spent the evening in intensive care in Cesena but there were not significant changes overnight with his condition remaining extremely critical. Hayden mother Rose and brother Tommy have flow from the states to join his fiancé Jackie and team to be by Nicky's side in the hospital.  
BRAIN DAMAGE – An update at 5pm local time came from the hospital, in which they announced that Hayden's condition remains extremely volatile, announcing the American has suffered significant brain damage
"Nicky Hayden's clinical condition remains extremely critical. The young man, who is still in the intensive care unit of Cesena's Bufalini hospital, has suffered a serious polytrauma with subsequent serious cerebral damage. The prognosis remains reserved," read the hospital statement. 
STILL FIGHTING – The Honda World Superbike team have released another statement this evening ending the sick rumours that Hayden has lost his fight.
The statement says that whilst Hayden's condition remains extremely critical, he is still fighting and everyone is still hoping for the best.
NO INDUCED COMA OR SURGERY – Nicky Hayden's father, Earl, has clarified some things with American website Road Racing World.
Earl who is currently too unwell to travel to Italy to visit Nicky has said that Nicky hasn't had surgery whilst receiving treatment and that he was never in an induced coma. Nicky is indeed on life support but is still fighting for his life.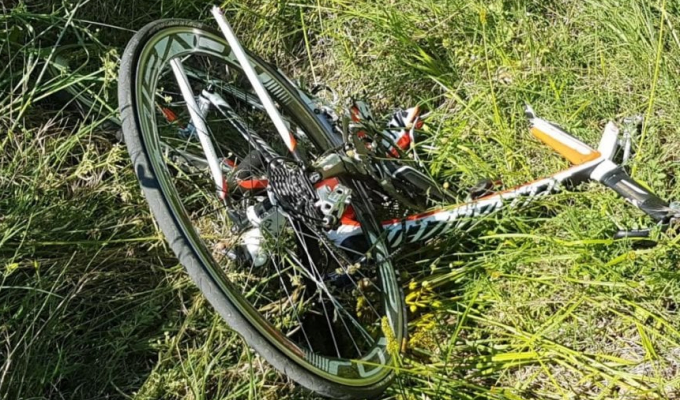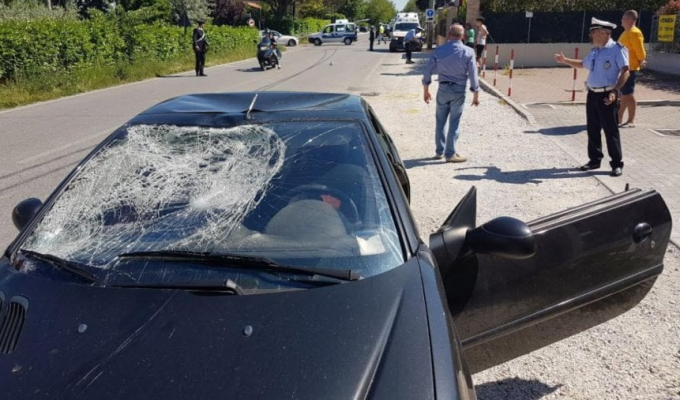 There will be more updates when we get them, and we will update with with additional information when we facts. 
All of our thoughts are with Nicky, his family and his friends. Keep fighting Nicky! 
Photo via Red Bull Honda