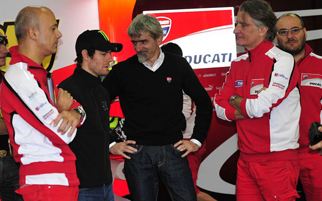 Will Ducati be challenging for the MotoGP world title by 2015?
Will Ducati be not only winning races, but challenging for a MotoGP title by 2015? New boss Gigi Dall'Igna certainly thinks so.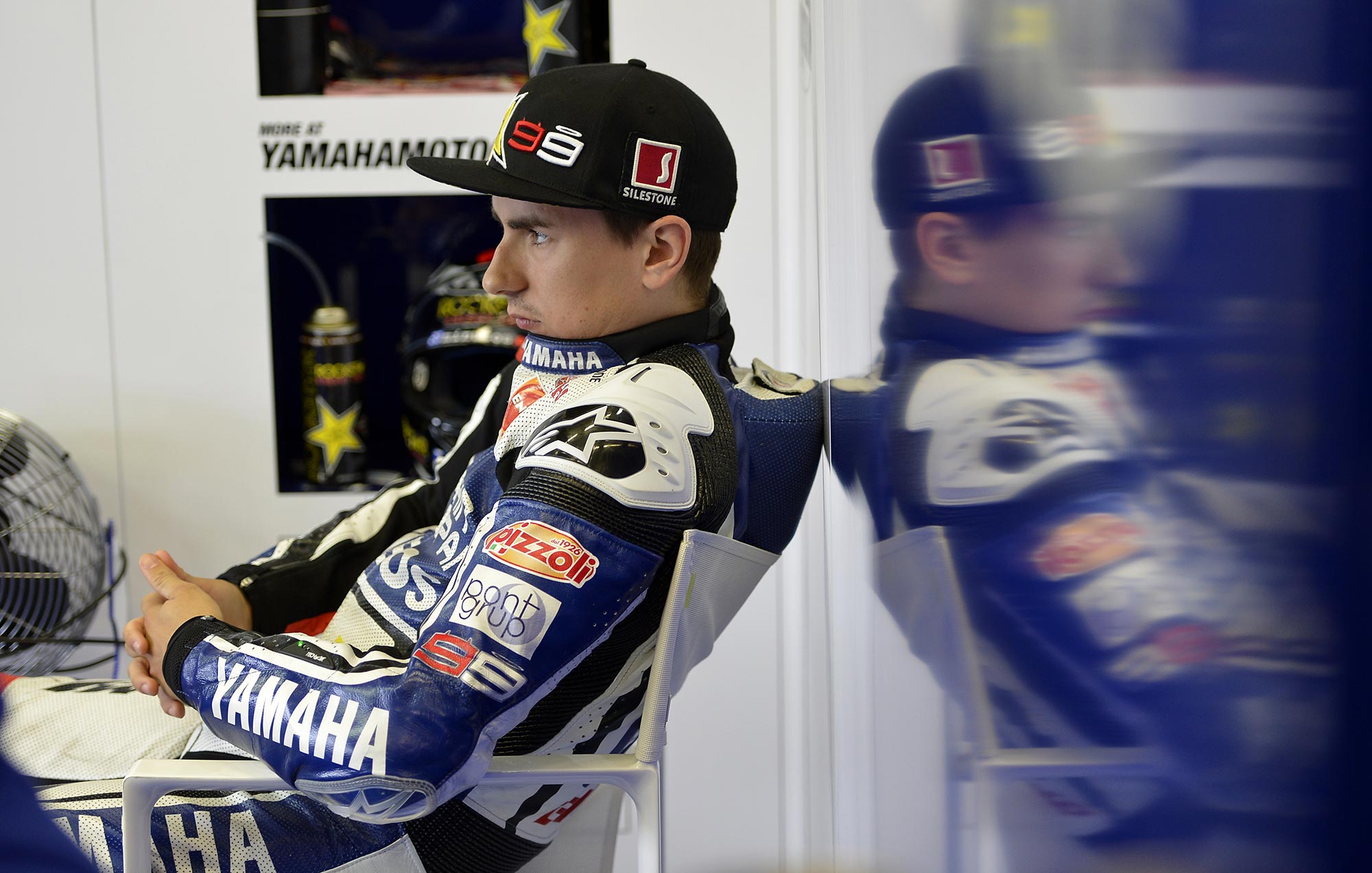 Could Lorenzo join Honda in 2015?
Could Jorge Lorenzo be ready to leave Yamaha and join the Repsol Honda team at the end of the 2014 season?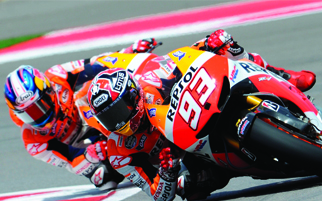 Nakamoto threatens to pull Honda out of MotoGP
HRC vice president Shuei Nakamoto has threatened to pull Honda out of MotoGP should the proposed rule changes be enforced.