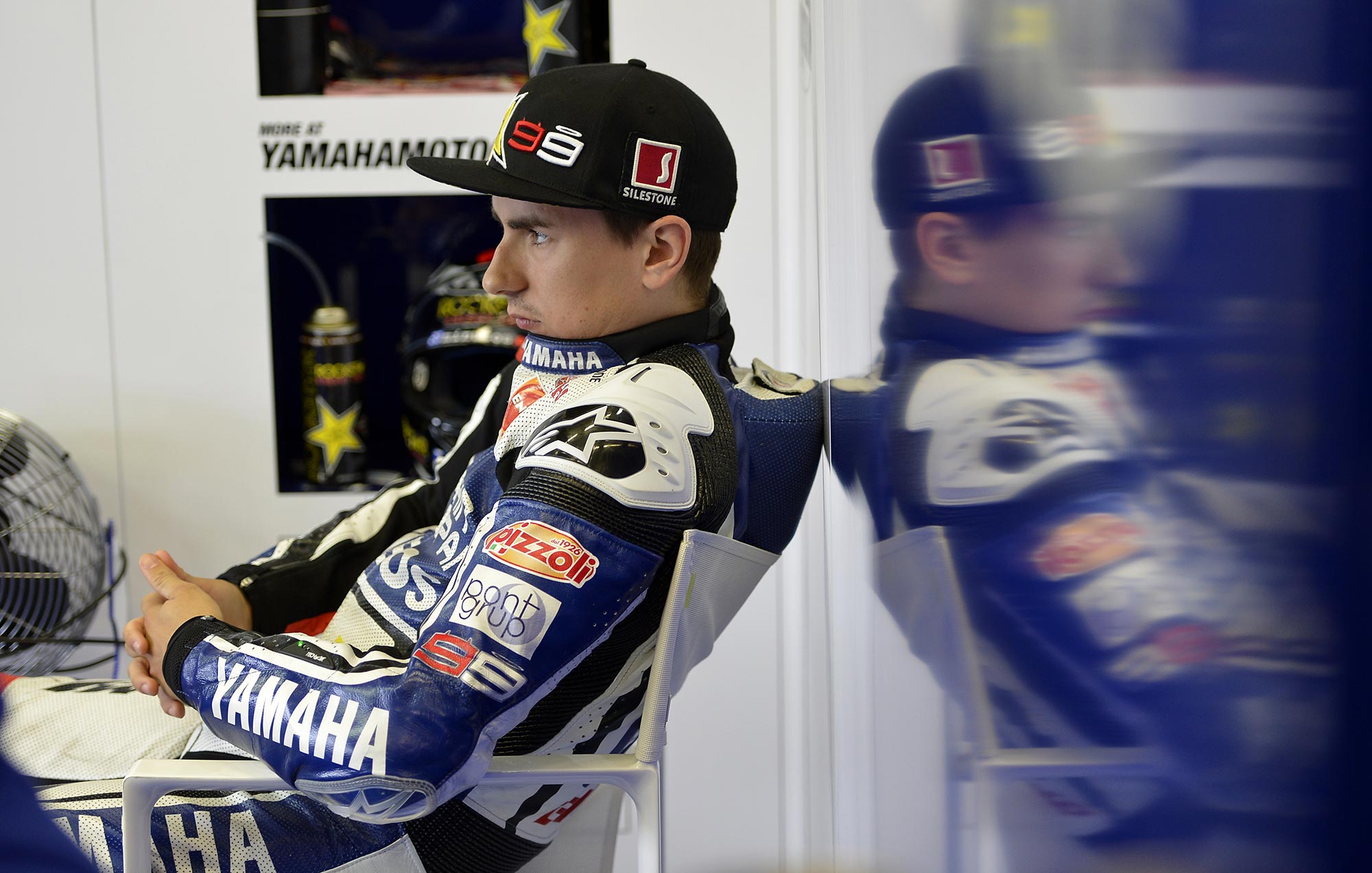 Could Lorenzo join Honda in 2015?
Could Jorge Lorenzo be ready to leave Yamaha and join the Repsol Honda team at the end of the 2014 season?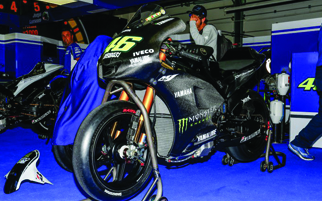 Yamaha and Adidas agree Sponsorship deal?
Could Yamaha and Adidas be on the verge of a signing a significant deal, with the sporting brand looking to expand into MotoGP.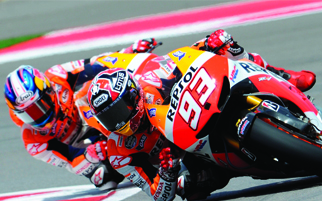 Nakamoto threatens to pull Honda out of MotoGP
HRC vice president Shuei Nakamoto has threatened to pull Honda out of MotoGP should the proposed rule changes be enforced.